20710 Anza Ave.
Torrance, CA 90503
1 / 6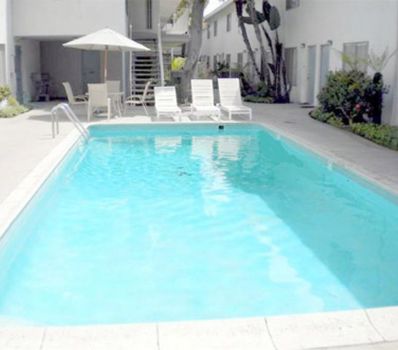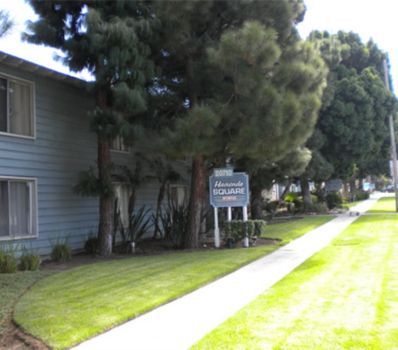 Unfortunately, at this time, we don't have vacancies in this building.
Building Description
SORRY, NO PETS. West Torrance - The Hacienda Square Apartments is a quiet townhouse style building with lush landscaping that offers a quiet living environment, parking, pool, and laundry facilities. We are conveniently located near shopping, schools and parks. No studios available.