2147-49-51 Hermosa Ave.
Hermosa Beach, CA 90254
1 / 4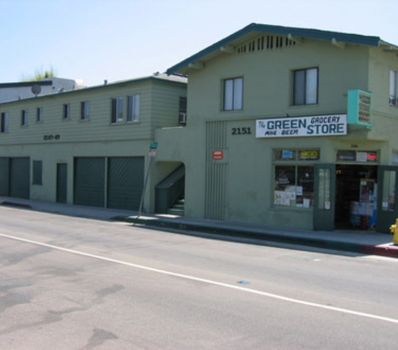 Unfortunately, at this time, we don't have vacancies in this building.
Building Description
8 unit complex that is STEPS from the beach! Close to the pier, shopping centers and restaurants. Please call with any questions you may have regarding this fabulous unit! You may also call at 310-373-9382. ext. 322.